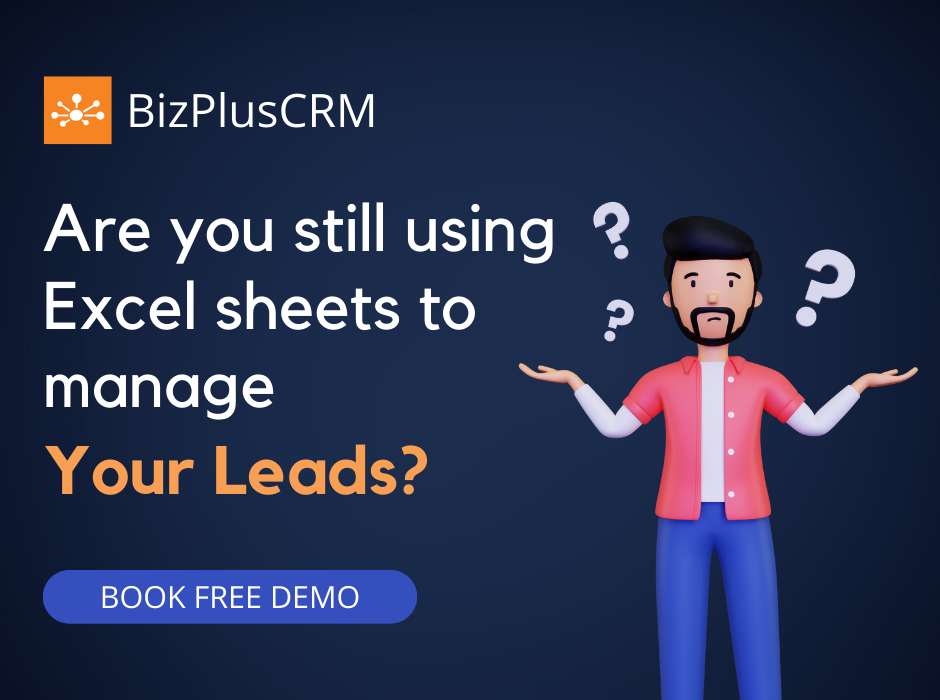 CRM (Customer Relationship Management) software plays a crucial role in streamlining sales processes and boosting revenue for businesses. Here are several ways CRM software accomplishes this:
Centralized Customer Information: CRM software serves as a centralized database for storing and managing customer information. It enables sales teams to access comprehensive customer profiles, including contact details, purchase history, interactions, preferences, and any relevant notes. Having this information readily available helps sales representatives understand their customers better, anticipate their needs, and tailor their sales strategies accordingly.
Enhanced Lead Management: CRM software simplifies lead management by allowing businesses to capture, track, and prioritize leads effectively. It provides tools to automate lead capture from various sources, such as websites, social media, and email campaigns. With CRM, sales teams can efficiently segment leads, assign them to the appropriate sales representatives, and track their progress through the sales pipeline. This streamlines the lead nurturing process, reduces manual effort, and improves conversion rates.
Efficient Sales Process Automation: CRM software enables businesses to automate various sales processes, eliminating repetitive tasks and saving time. For example, CRM systems can automate lead qualification, follow-up emails, task assignments, and reminders. Automation ensures that sales representatives focus on high-value activities, such as building relationships, closing deals, and generating revenue.
Improved Sales Forecasting and Reporting: CRM software provides powerful analytics and reporting capabilities. It generates detailed reports on sales activities, pipeline status, revenue projections, and individual sales performance. These insights help sales managers make informed decisions, identify bottlenecks in the sales process, and allocate resources effectively. Accurate sales forecasting enables businesses to plan their strategies, set achievable targets, and align their resources accordingly.
Collaboration and Communication: CRM software facilitates collaboration and communication among team members. It allows sales representatives to share customer information, notes, and insights with colleagues, ensuring a coordinated approach towards serving customers. Real-time updates and notifications enable teams to work together seamlessly, reducing duplication of efforts and ensuring a consistent customer experience.
Customer Retention and Upselling: CRM software helps businesses build stronger customer relationships by enabling personalized interactions. It allows sales teams to track customer interactions, preferences, and feedback, helping them provide targeted and relevant offers. With a 360-degree view of the customer, businesses can identify opportunities for upselling and cross-selling, leading to increased revenue and customer loyalty.
Integration with Other Systems: CRM software can integrate with other business systems such as marketing automation, e-commerce platforms, and customer support tools. This integration enables a seamless flow of data and enhances the overall customer experience. For instance, CRM integration with marketing automation systems allows businesses to nurture leads effectively and track marketing campaign effectiveness.
BizPlusCRM is a powerful CRM software solution that offers a wide range of features and functionalities to streamline sales processes and boost revenue. Here's how BizPlusCRM can contribute to these goals:
With BizPlusCRM, businesses can optimize their sales processes, improve customer relationships, and drive revenue growth. The software's features and functionalities empower sales teams to streamline their workflows, make data-driven decisions, and deliver exceptional customer experiences.
Conclusion
CRM software can provide a range of benefits for businesses, from improving customer relationships to increasing efficiency and productivity. By using a CRM system, businesses can manage their customer interactions more effectively, identify new sales opportunities, and gain valuable insights into customer behavior. With these advantages, businesses can gain a competitive edge, enhance their overall performance, and achieve their business objectives.
If you're interested in implementing a CRM system for your business, BizPlusCRM is an excellent option to consider. BizPlusCRM is a cloud-based CRM software that offers a range of features, including lead management, sales forecasting, and reporting. The software is user-friendly, customizable, and scalable, making it suitable for businesses of all sizes. Additionally, BizPlusCRM provides excellent customer support, with demo options available for those who want to explore the software's capabilities further. For more information, visit the BizPlusCRM website at https://bizpluscrm.com/ or contact their support team at support@bizpluscrm.com or call them at 7030323838 to schedule a demo.