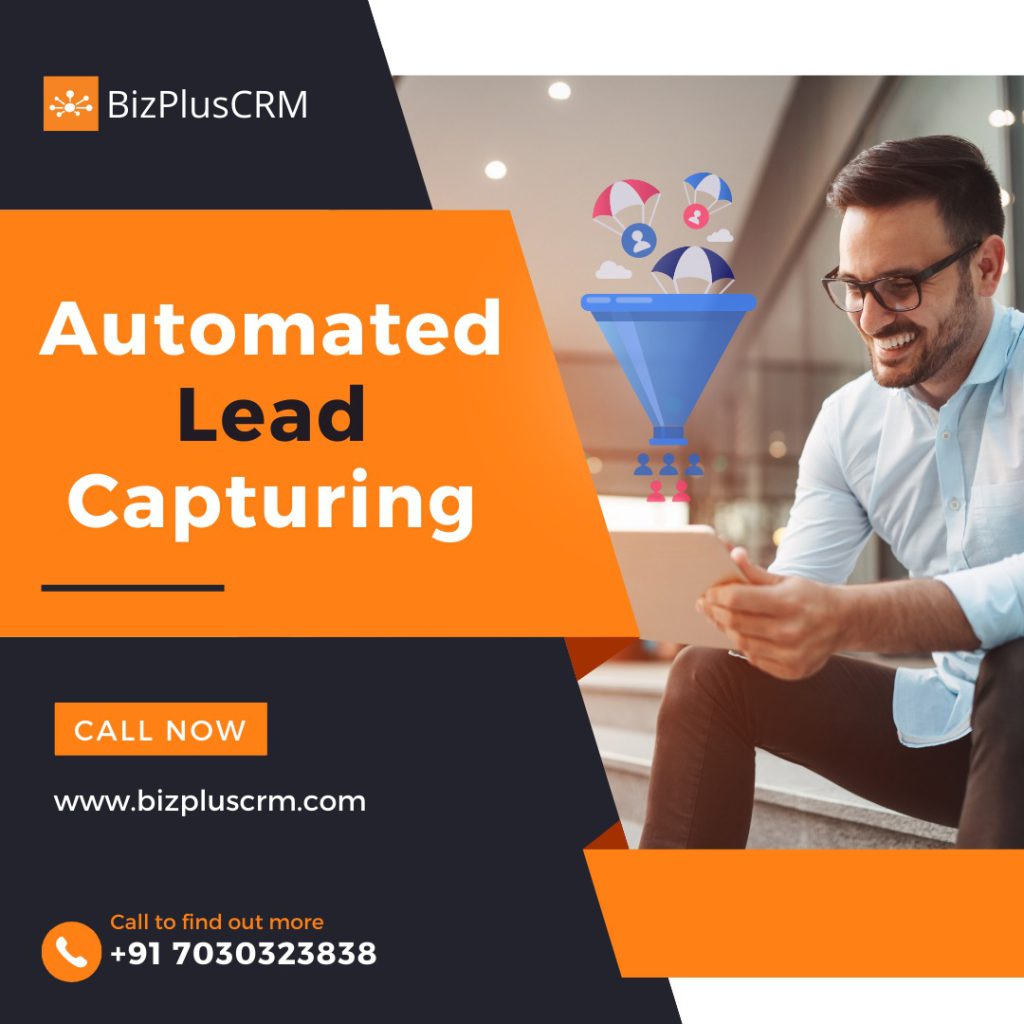 Social media integration is crucial for business success because it allows companies to connect with their customers and target audience in a more direct and meaningful way. By incorporating social media into their marketing strategy, businesses can benefit in the following ways:
Increased brand awareness: Social media platforms have millions of active users, and by integrating social media into a company's marketing strategy, it can increase brand awareness by reaching a larger audience.
Improved customer engagement: Social media allows businesses to engage with their customers in real-time, providing a platform for two-way communication. This helps build relationships and fosters brand loyalty.
Cost-effective marketing: Social media platforms are generally free to use, and paid advertising options are more affordable compared to traditional marketing channels, such as TV or print ads.
Increased website traffic: Social media can drive traffic to a company's website, leading to increased conversions and sales.
Valuable insights and feedback: Social media analytics provides valuable insights into customer behavior, preferences, and feedback, which can help businesses improve their products and services.
A Special FREE Intergration For You Forever …!!!
Businesses can integrate BizPlusCRM with multiple platforms such as Indiamart, Justdial, Trade India, their website, and IVR to enhance their customer engagement and improve their marketing strategy.
By integrating BizPlusCRM with these platforms, businesses can efficiently manage customer interactions across various channels. For instance, BizPlusCRM can automatically capture customer inquiries from Indiamart, Justdial, or Trade India, and route them to the appropriate department or agent for timely response. This improves customer satisfaction and reduces response time.
In addition, businesses can integrate their website and IVR with BizPlusCRM to provide a seamless experience for customers. BizPlusCRM can automatically capture customer data from website forms and IVR interactions, and add them to the customer database. This enables businesses to track customer behavior, personalize messaging, and tailor offerings to suit customer preferences.
Moreover, by integrating social media platforms such as Facebook, Twitter, and LinkedIn with BizPlusCRM, businesses can monitor customer feedback, respond to customer inquiries, and analyze customer sentiment. This provides valuable insights into customer behavior and helps businesses improve their marketing strategy.
Overall, integrating BizPlusCRM with various platforms such as Indiamart, Justdial, Trade India, website, IVR, and social media can help businesses manage customer interactions, improve marketing strategy, and increase sales and revenue.
Conclusion
If you're interested in learning more about BizplusCRM and how it can help your business, you can visit their website at www.bizpluscrm.com. The website provides more detailed information about the software's features and pricing plans.
If you have any questions or would like to speak to a representative, you can contact BizplusCRM at 7030323838. Their customer support team is available to answer any questions you may have and provide assistance with getting started.