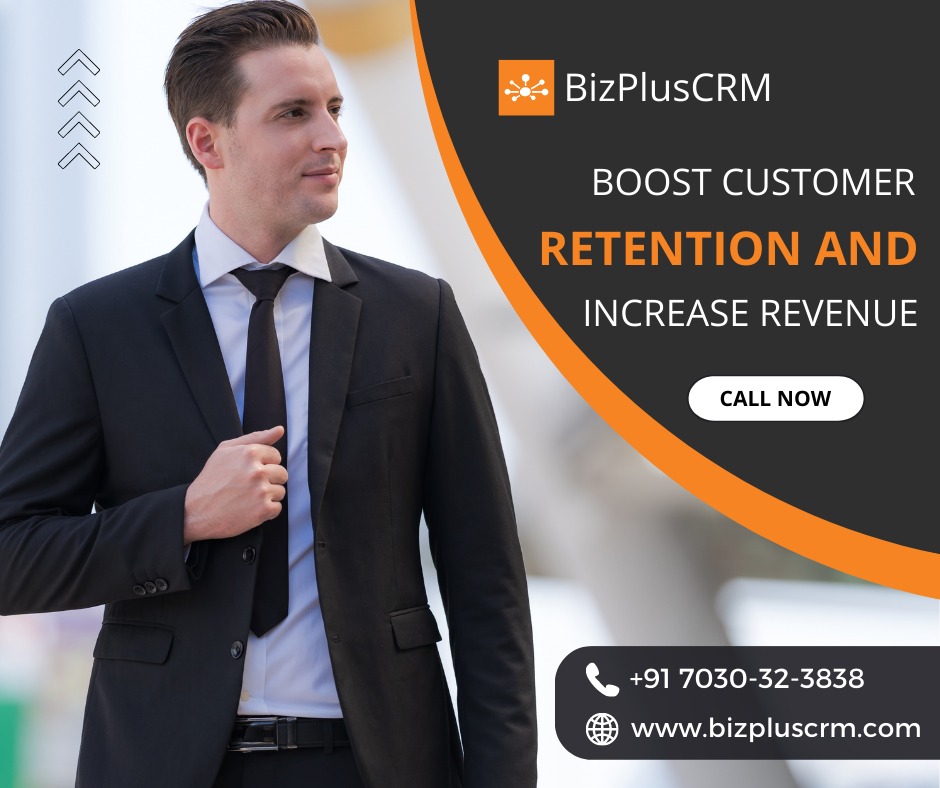 In today's fast-paced and competitive business environment, companies need to stay on top of their game to remain profitable and grow. One essential tool that businesses can use to gain a competitive edge is Customer Relationship Management (CRM) software. CRM software can help businesses organize and manage their customer interactions, improve customer relationships, increase sales, and enhance overall business performance. In this blog post, we'll explore some of the advantages of using CRM software and how it can benefit your business.
Improved Customer Relationships: The key to a successful business is happy customers, and CRM software can help you achieve this goal. A CRM system allows you to store all your customer information in one centralized location, including contact information, purchase history, and communication history. This information can be used to provide personalized customer service, targeted marketing, and sales campaigns, which can lead to increased customer satisfaction and loyalty.
Increased Efficiency and Productivity: Manual tracking of customer interactions can be a time-consuming and error-prone process, leading to a decrease in efficiency and productivity. With CRM software, businesses can automate many of their customer management tasks, such as data entry, scheduling follow-ups, and tracking leads, freeing up time for employees to focus on more critical tasks. The automation of routine tasks can also lead to an increase in accuracy, reducing errors and improving the overall quality of customer service.
Better Sales Management: CRM software can help businesses manage their sales pipeline more effectively. By tracking and analyzing customer data, businesses can identify new sales opportunities and potential customers. The system can also provide sales teams with real-time access to customer information, allowing them to tailor their sales pitches and improve their chances of closing deals.
Improved Communication and Collaboration: Effective communication and collaboration are critical for business success. With CRM software, businesses can create a centralized platform for all customer-related information, making it easy for employees to access and share information with each other. This can help improve internal communication, leading to better collaboration between teams, departments, and even business partners.
Data Analytics and Reporting: CRM software can help businesses analyze and report on customer data, providing valuable insights into customer behavior, trends, and preferences. This information can be used to inform business decisions and strategies, such as targeted marketing campaigns or product development initiatives. Additionally, the system can generate customizable reports, which can be used to track sales performance, identify areas for improvement, and measure ROI.
In conclusion, CRM software can provide a range of benefits for businesses, from improving customer relationships to increasing efficiency and productivity. By using a CRM system, businesses can manage their customer interactions more effectively, identify new sales opportunities, and gain valuable insights into customer behavior. With these advantages, businesses can gain a competitive edge, enhance their overall performance, and achieve their business objectives.
If you're interested in implementing a CRM system for your business, BizPlusCRM is an excellent option to consider. BizPlusCRM is a cloud-based CRM software that offers a range of features, including lead management, sales forecasting, and reporting. The software is user-friendly, customizable, and scalable, making it suitable for businesses of all sizes. Additionally, BizPlusCRM provides excellent customer support, with demo options available for those who want to explore the software's capabilities further. For more information, visit the BizPlusCRM website at https://bizpluscrm.com/ or contact their support team at support@bizpluscrm or call them at 7030323838 to schedule a demo.