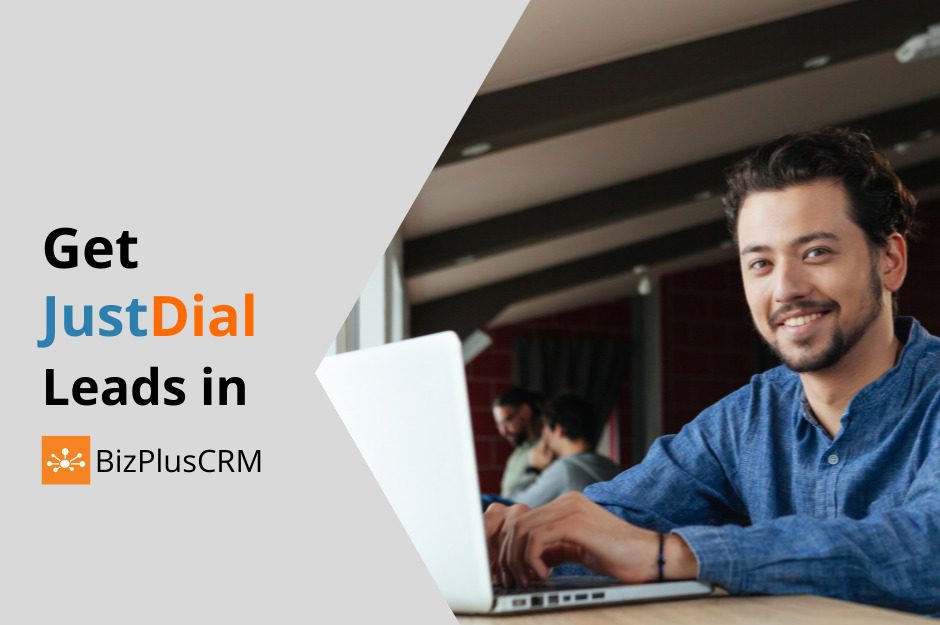 As businesses grow and evolve, so do their needs for customer relationship management (CRM) software. While out-of-the-box CRM solutions can be useful, they may not fully meet the specific needs of every business. That's where customization comes in. With BizPlusCRM, businesses have the flexibility to customize the software to meet their unique needs. In this blog post, we'll explore some of the best practices for customizing BizPlusCRM.
Identify Your Unique Requirements
The first step in customizing BizPlusCRM is identifying the unique requirements of your business. Every business has its own workflows, processes, and customer needs, so it's essential to understand your specific requirements before making any changes to the CRM software. This can involve meeting with different departments to identify their needs and pain points, as well as evaluating your current processes to identify areas for improvement.
Once you have a clear understanding of your requirements, you can start to think about how you can customize BizPlusCRM to meet these needs. This might involve creating custom fields, workflows, or reports, or modifying existing features to better suit your business processes.
Define Your Customization Strategy
Once you have identified your requirements, the next step is to define your customization strategy. This involves deciding what changes you want to make to the CRM software and how you will implement them. It's important to have a clear plan in place, so you don't end up making changes that don't align with your business needs.
Your customization strategy should also consider the impact of any changes on other areas of your business, such as IT infrastructure or employee workflows. It's important to consider the potential risks and benefits of each customization to ensure that the changes will deliver value to your business.
Choose the Right Tools
BizPlusCRM offers a variety of tools that businesses can use to customize the software. These include custom fields, workflows, reports, and dashboards, as well as integrations with other software tools. Choosing the right tools for your customization needs will depend on your business requirements and the complexity of the changes you want to make.
For example, if you need to create custom fields to track specific customer data, you can use the custom fields feature in BizPlusCRM. If you need to automate specific workflows, you can use the workflow automation tool. And if you need to generate custom reports, you can use the reporting tool.
Test and Refine Your Customizations
Once you have made changes to BizPlusCRM, it's essential to test and refine your customizations to ensure they are meeting your business needs. This involves testing the changes in a staging environment before rolling them out to your production environment.
It's also important to gather feedback from your employees and customers to ensure the changes deliver the desired value. This feedback can help you refine your customizations and make any necessary adjustments.
Conclusion
Customizing BizPlusCRM to meet your business needs is an excellent way to improve your CRM processes and better serve your customers. By identifying your unique requirements, defining your customization strategy, choosing the right tools, and testing and refining your customizations, you can create a CRM system that is tailored to your business needs.
At BizPlusCRM, we offer an easy and affordable CRM solution that can be customized to meet the unique needs of your business. To learn more about how BizPlusCRM can help your business, you can book an appointment for a free demo by visiting our website www.bizpluscrm.com, or calling us at 7030323838.