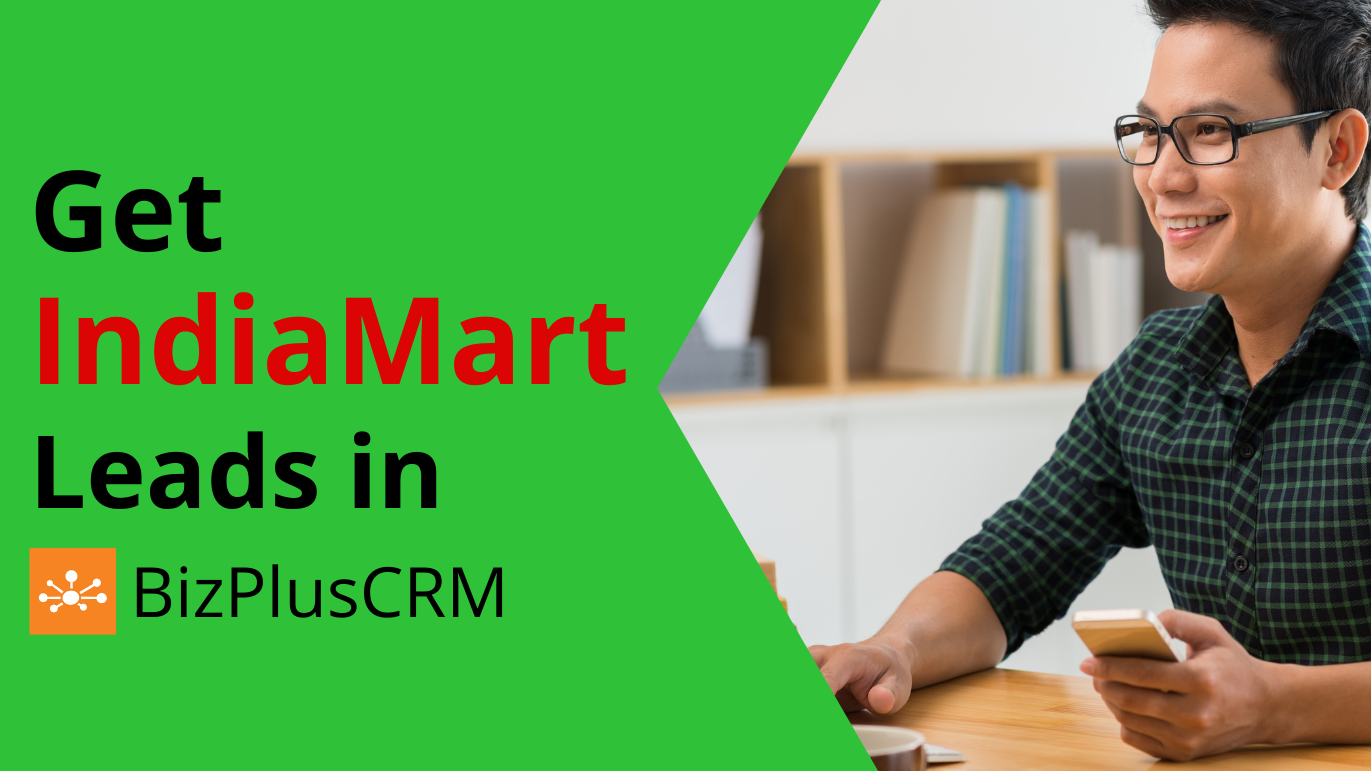 Centralized data management: CRM software allows businesses to store and manage customer data in one centralized location, making it easy to access and analyze.
Improved customer service: By having access to a customer's complete history with the business, customer service representatives can quickly address any concerns or issues, leading to better customer satisfaction.
Increased efficiency: Automating routine tasks like data entry and lead nurturing frees up time for employees to focus on more complex tasks.
Better collaboration: CRM software makes it easy for teams to collaborate and share customer data, ensuring that everyone is on the same page.
Streamlined sales processes: By providing sales reps with real-time data and insights, CRM software helps to streamline the sales process and close deals more efficiently.
More effective marketing campaigns: CRM software allows businesses to create more targeted and personalized marketing campaigns, leading to higher conversion rates.
Improved forecasting: By analyzing customer data and trends, CRM software can help businesses make more accurate sales forecasts and better plan for the future.
Enhanced reporting: CRM software provides businesses with powerful reporting tools that can help them track progress and make data-driven decisions.
Better customer segmentation: CRM software allows businesses to segment their customer base based on various criteria, enabling them to tailor their marketing and sales efforts accordingly.
Increased revenue: By improving customer service, sales processes, and marketing campaigns, CRM software can help businesses increase revenue and grow their bottom line.
In conclusion, if you are looking for an easy and affordable CRM solution for your business, consider BizPlusCRM. Our CRM software is designed to meet the unique needs of businesses of all sizes, and we offer a free demo to help you get started. Visit our website at www.bizpluscrm.com or call us at 7030323838 to learn more.