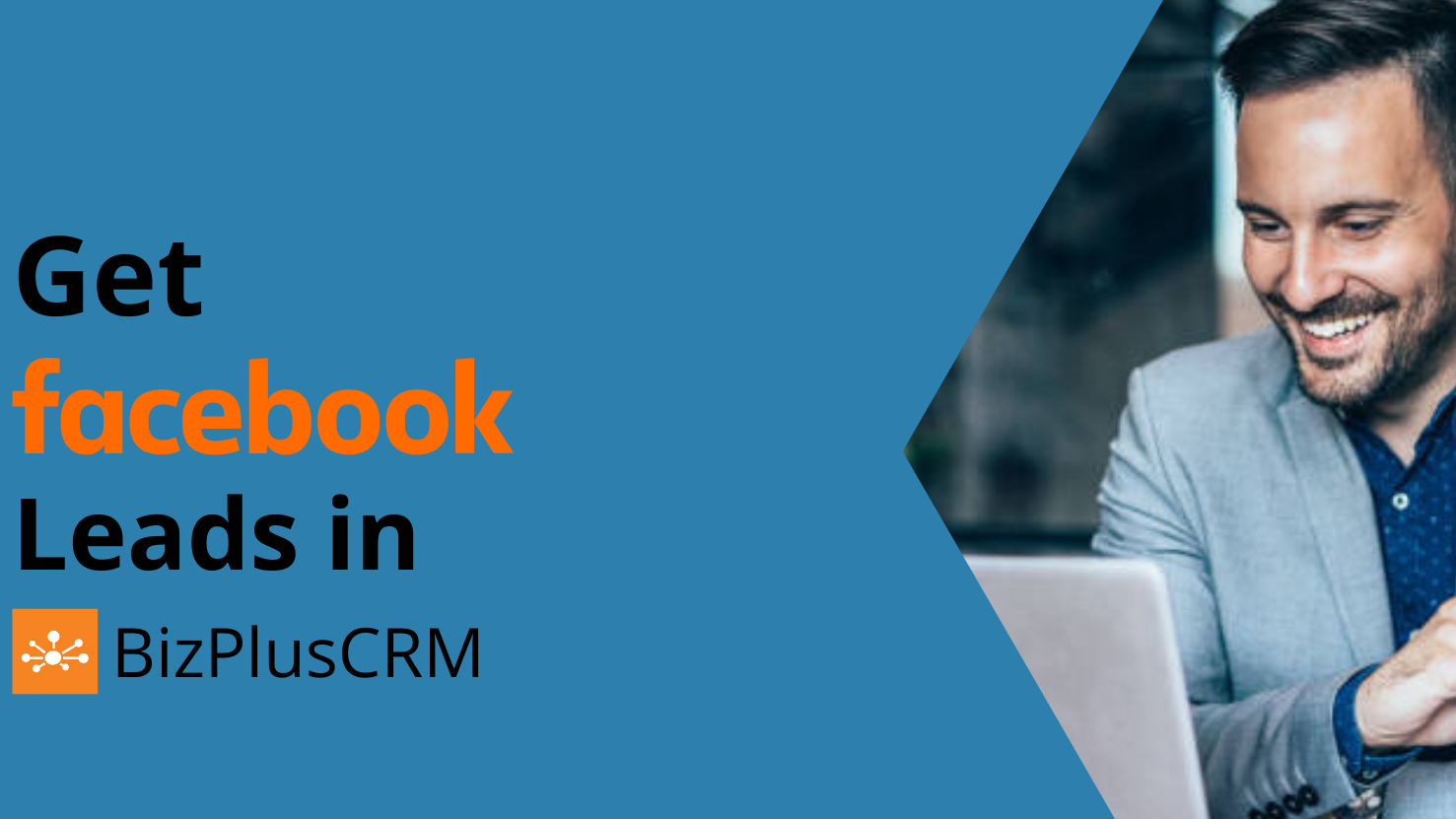 How BizPlusCRM is beneficial for business traders in terms to manage leads and their follow-ups, quotations and their follow-ups.
BizPlusCRM is beneficial for business traders in managing leads and their follow-ups, as well as quotations and their follow-ups by providing features such as: –
Lead tracking: allows users to easily track and monitor the status of leads, making it simple to follow up with potential customers and move them through the sales process. Check out this video click here
Quotation management provides tools for creating, sending, and tracking quotes, making it easy to keep track of which quotes have been sent and which have been accepted.
Follow-up tasks: allows users to create and assign tasks for following up with leads and customers, ensuring that no potential sale is forgotten.
Automated email and SMS: can automate the process of sending follow-up emails and SMS to leads and customers, saving time and effort.
Reporting and analytics: provide detailed reports and analytics on leads, quotations, and follow-ups, allowing users to track their performance and identify opportunities for improvement.
All these features can help traders stay organized, ensure that no leads or quotes fall through the cracks, and improve the efficiency and effectiveness of their sales process, ultimately resulting in more closed deals and increased revenue.
Overall, CRM software offers several advantages over using Excel for managing customer relationships. From providing a centralized database and automating manual processes to offering advanced reporting and analytics capabilities, CRM software can help businesses gain insights into customer behavior, improve collaboration and communication, and ultimately enhance the customer experience. If you're interested in learning more about how CRM software can benefit your business, consider contacting BizPlus CRM at 7030323838 or visiting their website at www.bizpluscrm.com. Their team can provide additional information and guidance on how CRM software can help you streamline your customer relationship management processes and grow your business.